Register and Save
We get approached by great Companies and suppliers on a significant amount of the products we review – who want to offer aggressive discounts to our Users (you, of course) frequently. These products are usually consumer electronics (e.g. cameras, TVs, projectors, LED lights, etc), for whatever reason; however, we also get offers for household consumer products (e.g. blankets, stands) and other products (e.g. outdoor products).
NOTE: We will NOT use your username/email for any other purpose other than to email you about potential deals or to notify you about things related to our site (e.g. forum information, etc).
Some of these discount offers are very aggressive – as in 25-60% off of what you see listed on Amazon – and Amazon is usually pretty good price-wise.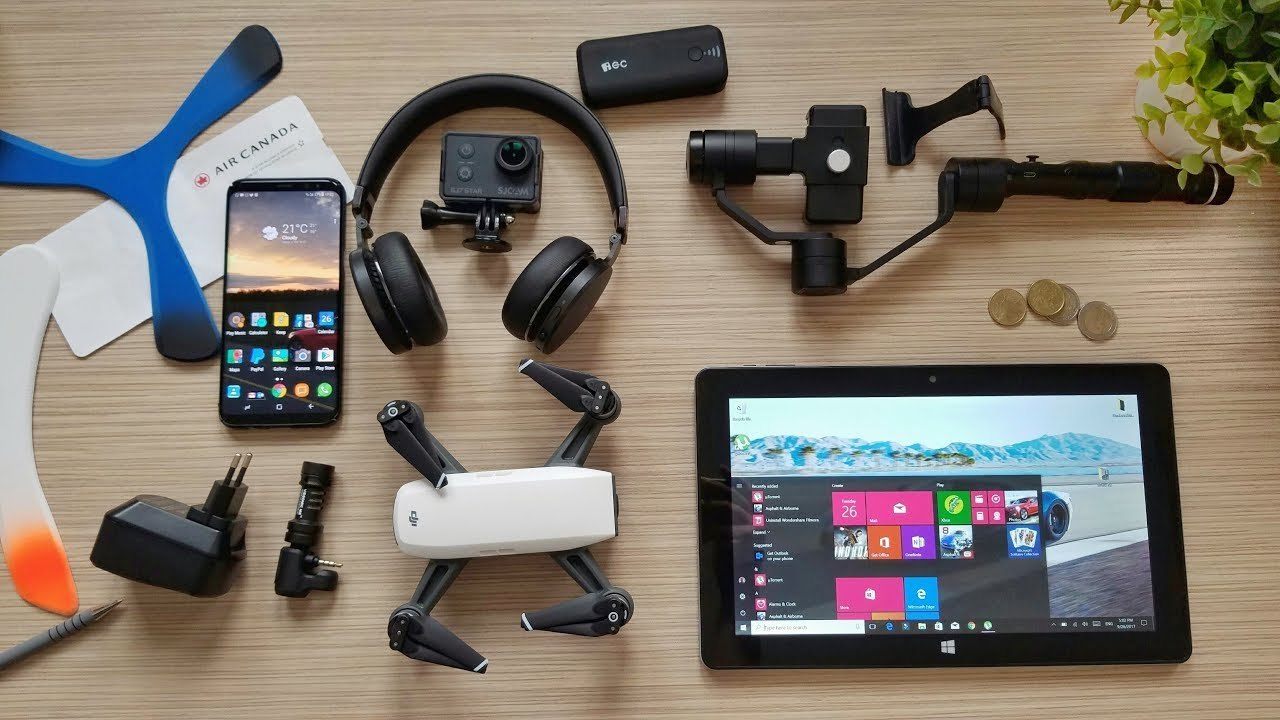 By registering with us (registration form at the bottom of this page), we'll be able to email and notify you on these deals.
What's in it for us?
These suppliers usually offer us a sample product to review, and they'll usually compensate us a small percentage on the sales made since – in these cases – they're not paying fees to, say, Amazon to market and help deliver their product. This means they save a significant amount of money and don't mind passing on that savings on to you, as long as you end up purchasing directly from them. We, at Consumer Help Guide, by extension, are notifying our readers of the opportunity.
We won't offer everything and anything under the roof to our Readers – just the offers that we think would be enticing and of value. And, of course, the product has to be good. Continue below to sign up and register. You can also choose to login via Facebook (and/or Gmail which is coming soon). Once you register, we'll confirm on our end and you'll be all set!
Thanks for reading!
-Consumer Help Guide
REGISTRATION FORM (to register and save!):