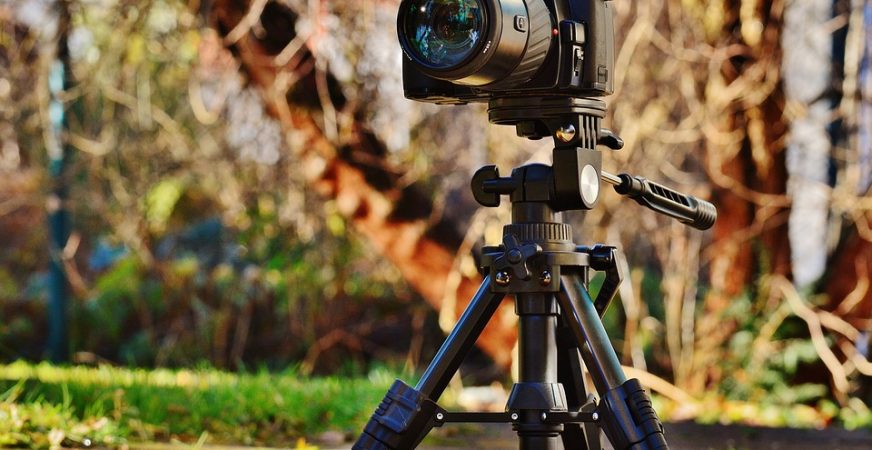 5 Best Tripods Under $100 (Improve your Photography Game) [2021 version]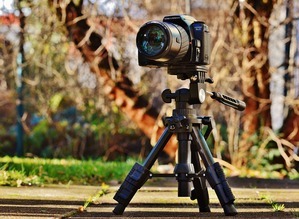 Reading Time: 5 minutes
Last updated: 8/7/21
It's not just that a tripod can make the difference between a professional-grade photo, and something even a five-year-old can take.
It can also give you a lot more functionality and range for your photography.
Among the other advantages offered, a tripod will prevent you from having to spend hours getting the camera into position.
While tripods can be immensely useful, if you are not an employed photographer, you may not want to spend $500 on a branded tripod.
But even a cheap $10 tripod is better than no tripod.
If you want to fine tune your photography skills with some gear, you'll love this lineup of the best tripods under $100:
Best Tripods Under $100- 2023
Dolica AX620B100 62-Inch Proline Tripod and Ball Head
This is definitely the best tripod under $100 that I can think of. It is a 62-inch tripod made from sturdy aluminum proline material.
It can support up to 13.2 lbs of weight, so your DSLR will mount without any issue. It even has non-slip rubber feet.
The tripod comes with a quite release plate for the ballhead and a bubble level.
The legs have a quick release function too. This tripod provides the perfect steadiness to take any shot.
The only thing I didn't like is that the tripod is not slim, so it can take up some space when travelling.
Sale
Tips for Buying a Tripod with a $100 Budget
Buying a cheap tripod can be tricky. You will have to take care to make sure you are not getting ripped off or ending up with the wrong product.
Here are several tips that will help you choose a good tripod under $100:
Do not expect the cheapest tripods to last or be super stable.
The tripods mentioned in this list that cost less than $20 are solid products, but do not expect them to be the same as professional-grade tripods, because they are not.
Usually, for the price advantage, you may have to sacrifice some other aspect like durability.
Buy a tripod with quick lease plates so you can use it easily on the go.
Make sure you know how to assemble the tripod. Read the detailed product description to find out how the tripod has to be assembled.
Buy a tripod that requires as little assembly as possible. Otherwise, you will lose your chance to take your shot because you are too busy screwing the tripod legs together.
Check the measurements when standing and when collapsed. If you are planning to travel, get a tripod that is very compact when collapsed.
Do know whether the type of camera, smartphone or GoPro you have can be mounted on the tripod.
Some smaller tripods support only small cameras. If you are not sure, directly ask the seller before purchasing the tripod.
Buy tripods with rubberized legs or ones with leg locks. This is very important.