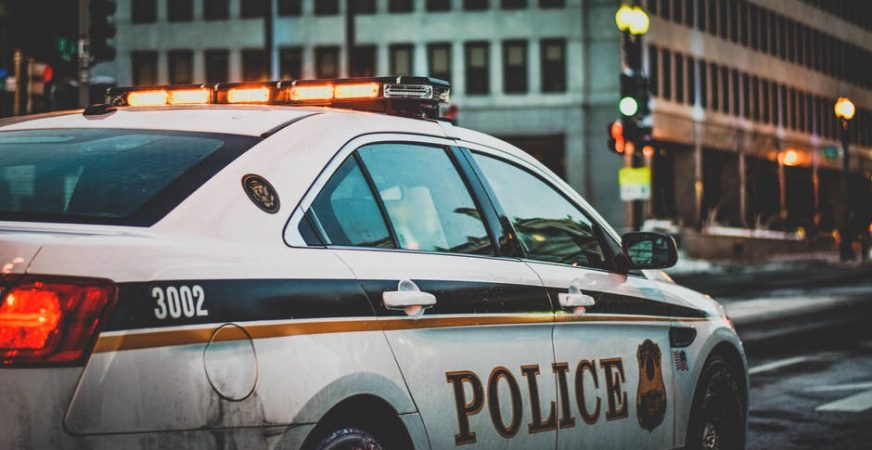 5 Best Cheap Radar Detectors (Under $50)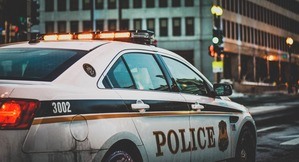 Going on a long road trip? Then you may find a radar detector a handy device to tote.
This list is just what you need to make a good buy.
Most radar detectors cost well over $150. But if you are on a budget, you can get a radar detector for less than $50.
Regardless of the price, there are performers.
As promised, here's a neat list of affordable radar detectors to equip your vehicle with:
5 Best Cheap Radar Detector – 2023
Whistler XTR-145 Laser Radar Detector: 360 Degree Protection, Icon Display, and Tone Alerts
This unassuming radar detector gives drivers alerts that are easy to read and understand.
If you are an older driver, you will find a radar detector like this most useful.
It has total band protection and 360-degree maximum coverage.
The periscopes are an exclusively low profile. The device can cloak you against VG-2 lasers, essentially making you invisible on highways.
Cobra Electronics iRAD 900 iRadar Atom Radar Detector
The Cobra iRad can detect laser guns and other radar detectors within a wide range with full 360-degree protection.
One unique aspect is that this radar detector can be connected to a smartphone.
This radar detector gives alerts to speed traps, dangerous intersections, and red light cameras.
Drivers can get visual alerts directly on their Android or iOS devices.
The iRad has two view modes: map and dashboard. Dashboard view is standard, while the Map view is based on data collected from the experiences of other drivers.
Users can get traffic snapshots on their phones as well. This radar detector is easy to customize and impressively accurate.
Whistler XTR-265 Laser Radar Detector: 360 Degree Protection, Icon Display, and Tone Alerts
This Whistler radar detector offers complete,
360-degree protection
. It can detect signals originating from front, back, and sides of the vehicle.
This radar detector offers comprehensive protection against all types of radar. You can be assured that your vehicle would be safe from K-band, Superwide Ks-Band, X-band, and laser radars.
This unit packs an advanced speed detection capability known as the POP mode. It allows this detector to respond to even brief bursts of radar signals.
The unit sports a massive display with large icons. Each symbol is distinct so the driver can read it easily.
The detector comes with additional visual alerts too. The periscope attached issues alerts from top of the unit. Tone alerts are available too.
Sale
Whistler XTR-438 Laser Radar Detector High Performance 360 Degree Alerts No Dead Zones
This high performance radar detector can deliver 360-degree alerts. It even comes with the ambitious promise of "no dead zones."
Overall, this radar detector has a great good range that can span at least half a mile. Given the affordable price tag, it's quite a desirable range.
The radar detector is equipped with G2 detection. It offers discrete, anti-RDD protection as well.
It comes with a power cord you can conveniently plug into the cigarette lighter in the vehicle. You won't need mounting hardware because it has suction cups and a bracket to place it.
A major perk is that it offers selectable battery saving modes. You can save your preferred settings quite easily.
As for downsides, this radar detector can't catch speed cameras. Other than this issue, this is a reliable and great value product for regular, non-commercial drivers.
Tips for Buying an Affordable Radar Detector
Having one of these is not enough. You have to use it wisely. Here are several tips to follow when shopping for the best radar detectors under $50:
Get the wide range of detection against a number of laser frequencies.
Importantly, the radar detector you choose must be able to warn you in the presence of K, Ka and X frequencies.
The detector should have indicators for each one of these wavelengths.
Keep in mind that any good radar detector would provide voice alerts. Visual alerts only are useless because when you are driving, your eyes are on the road.
Do not buy cordless, battery operated radar detectors. Limited battery power affects performance.
Look for additional features like VG-1 and VG-2 non-detection shields. These will be necessary when you drive in areas like Virginia where radar detectors are not allowed.
Related Reading: