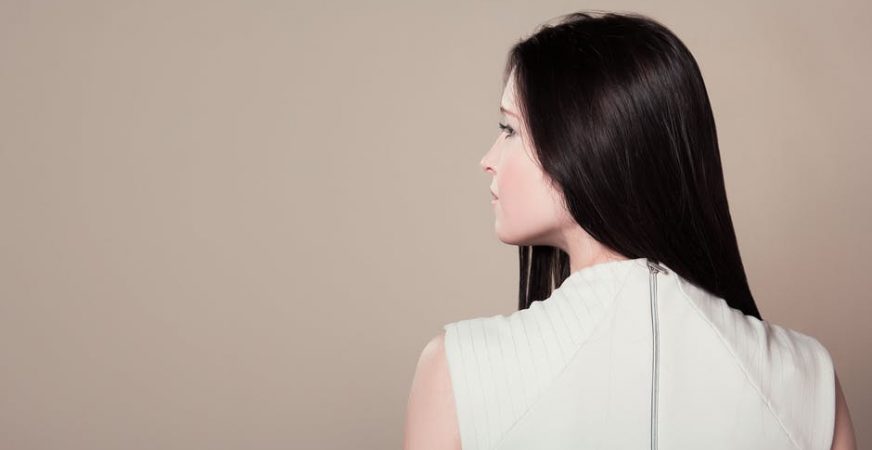 5 Best Cheap Hair Straighteners (Under $50) [2020 Update]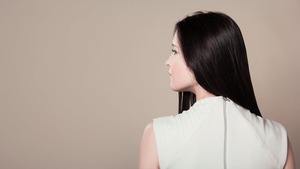 Can't afford to spend hundreds of dollars on a hair straightener? That shouldn't be a problem.
There are plenty of affordable options you can try without compromising on quality.
If you're looking for options for cheap but effective gear, this list of the best cheap hair straighteners is just the thing you need.
We've limited the price of all the products in this list to less than $50.
Best Cheap Hair Straightener List – 2023
Sale
INFINITIPRO BY CONAIR Tourmaline Ceramic Flat Iron, 1-inch
This hair straightener comes with oil-infused ceramic technology to help lock in moisture to your hair so it doesn't get frizzy in the long run.
The ceramic plates ensure anti-static results and minimize damage to hair.
I was impressed to find out that this straightener has 30 heat settings. The glide is smooth and fast, so I highly recommend this to dedicated fashionistas.
Sale
Revlon Smooth and Straight Ceramic Flat Iron | Fast Results, Smooth Styles (1 in)
One of the best cheap hair straighteners I found comes from one of the best recognized brand names in hair care.
I got this straightener for a bargain price. It's a classic style straightener with ceramic plates that can even out heat to penetrate hair from all surfaces.
What I like most about this is that it doesn't make hair frizzy. This straightener can actually help hair retain moisture.
It also heats up in 30 seconds, which is super fast. The holders have silicone grips to prevent slipping as well.
How to Buy an Affordable Hair Straightener
Buying a hair straightener seems, well, straightforward. Not quite. You will have to learn a few things first to get that good quality hair straightener for a $50 budget.
Here are several tips:
First of all, choose the right type of straightener to suit your hair type. The flat irons mentioned above are marketed as suitable for all hair types.
Learn a bit about the materials in use.
Ceramic is the most common material that goes into flat irons.
You will often see the word tourmaline associated with ceramic. Tourmaline is a coating on the ceramic to keep the heat consistent.
Ceramic tourmaline flat irons are the safest and often the best to use.
Avoid wet-to-dry hair straighteners. Not only do these types of straighteners cost a lot of money, they are not exactly safe.
The technology is not quite there yet to make straightening wet hair safe.