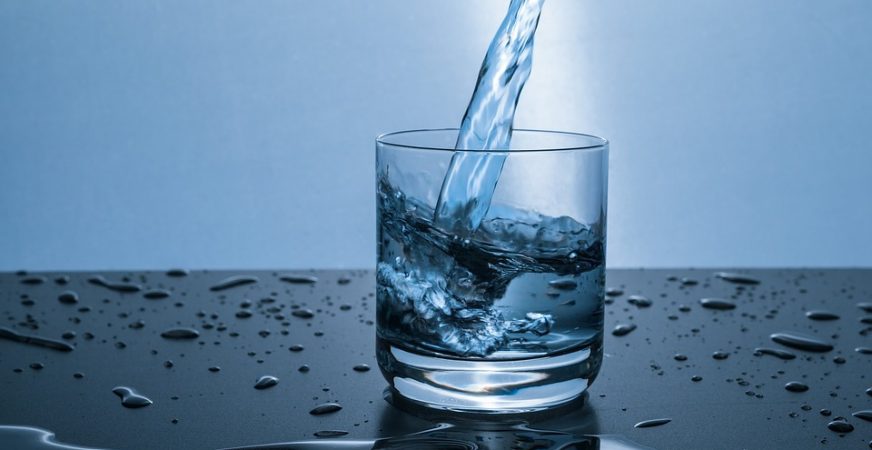 Best Cheap Water Coolers (For Drinking, That Is) [2021 Update]
Read Time: 4 minutes
There is nothing like a nice, cool glass of cool water, especially in those hot months.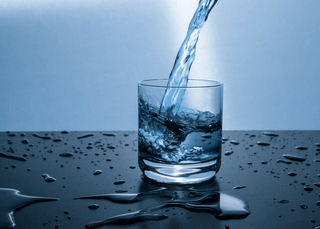 While you can place bottles of water in the fridge, though, they would still take time to cool.
If you are looking to stay cool in the summer, this is simply not an option. This is why you need a water cooler in your home or office.
And that's how we discovered the best cheap water cooler, Whirlpool Water Cool.
While useful, these items can get quite pricey. This is why we decided to compile a list of some of the cheaper options.
Check out what some of the other best options available for you are so you can choose what most meets your needs:
No products found.
Best Cheap Water Coolers – 2023
Things to Look for When Buying a Cheap Water Cooler
Here is where you can learn about how to buy the best low-cost water cooler for you:
It is important that you don't get confused between water dispensers and water coolers, especially as they look alike.
Water dispensers merely pour water through a spigot. A cooler, however, goes through that added step of cooling your water for you.
A good place to start before buying a water cooler is to list out some of your requirements.
For instance, are you buying something for a large home or a tiny apartment? For those who don't have a lot of room, a countertop may be your best option.
You should be aware that not all countertop brands are great at producing really cold water.
Therefore, you should stick with a countertop that has been produced from a high-quality and well-known brand.
If you have a bigger space to work with, you have two options – top loading or bottom loading.
The reason that top loading is a lot more popular than the bottom loading models is because they are a great deal cheaper.
However, if you are suffering from back problems or can't lift heavy weights, a bottom loading water cooler may be best.
Both the top loading and bottom loading models require the use of large, plastic bottles. There are also dispensers that are known as point of use coolers.
These, too, however are quite expensive and require you to have a specialized faucet just for the dispenser.
The next thing that you should consider is whether the dispenser has a plastic reservoir or a stainless steel reservoir.
You may have noticed that certain dispensers produce water that has a noticeable, odd taste.
Well, this is usually due to a plastic reservoir, although this doesn't happen all the time. With a stainless steel reservoir, you can be certain that this will not happen.
There are some water coolers that only produce cold water.
There are others that, in addition to this temperature, also produce either room temperature water or hot water.
Therefore, it really is up to you if you want this additional features.
Related Guides – How Much Does it Cost to Remodel a Kitchen